Home - Sales - Custom Fixtures - Repairs - Service - Lasermike Repair
<![if !vml]><![endif]> Pre-owned Equipment Sales


888-251-4503    386-426-1922    Fax 386-845-9220

  Since 1996    23 years  "At your service" 
Lasermike repair
We have a variety of units in stock

Before you buy new, call us for a no obligation quote.

Our units are clean, refurbished and dependable.

Each comes with a full one year parts and labor warranty.

Please note that our inventory constantly fluctuates.
View Laser Micrometers Currently Available
If we don't have what you need, we'll do our best to find it for you!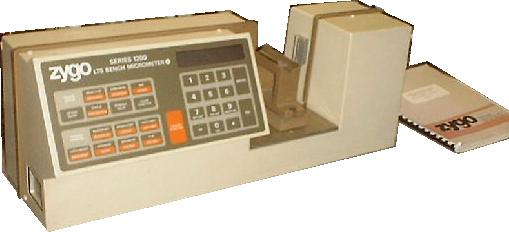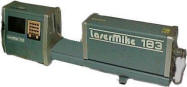 Home - Sales - Custom Fixtures - Repairs - Service - Lasermike Repair
888-251-4503 386-426-1922 Fax 386-845-9220